WE BECOME THE BOOKS WE READ OR LISTEN TO.
Inspirational Book list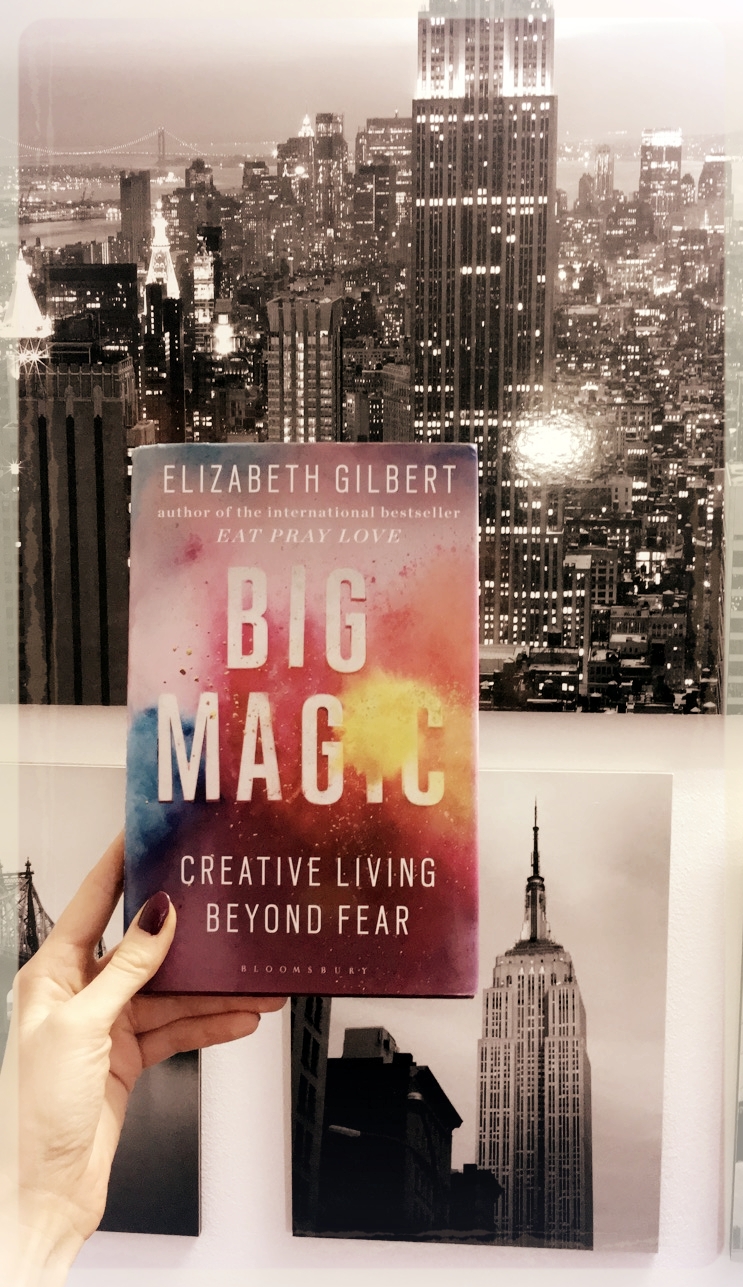 Most of their lives, most people just walk around, day after day, saying no, no, no, no.
In my teens I saw the world in only black and white. Now I know that most things exist in a certain grey area. Though it took a while to get there, I now call this grey area home.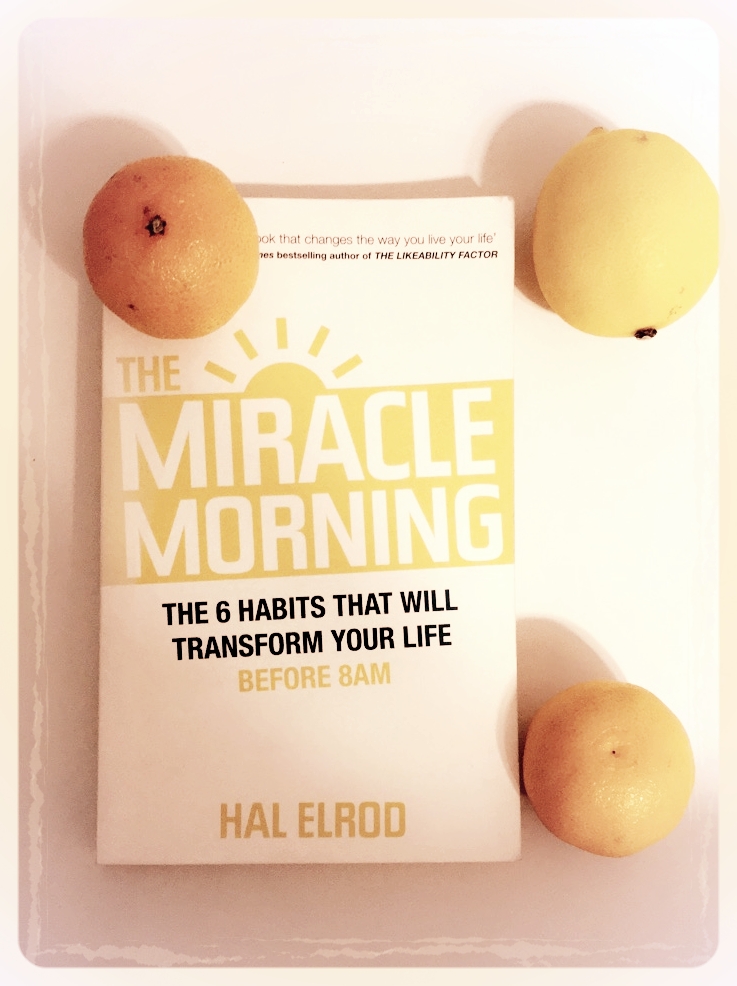 Every time you choose to do the easy thing, instead of the right thing, you're shaping your identity, becoming the type of person who does what's easy, rather than what's right.
If you're not willing to give your audience all of you, what's the point?People will assume that just because they can't do something, you can't either.
Do not leave this world with books, plans, or words inside of you.